Rise above all other laptops. The Alienware M18x is an extreme gaming laptop designed for those who want desktop quality performance but with the flexibility of a laptop — the best of both worlds. Note, there are 0 games on my M18x. This thing is a beast no doubt. Alienware M18xR2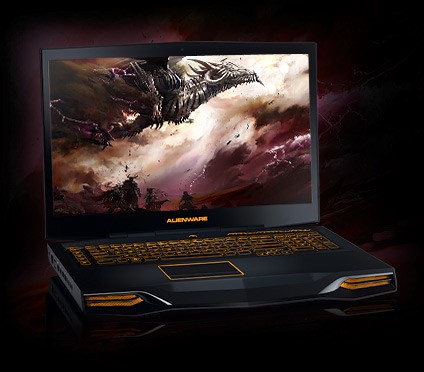 Best Laptop Available
Well, Dell as in Alienware, and Alienware as in Clevo. This is the cream of the crop, the best of the best. I've had mine for over a year now and have had 0 issues with it. It's fast, as in crazy fast, the fastest of the the Alienware lineup.
Awards
Best Laptops of 2012 "The M18X R2 has a gorgeous 18-inch 1080p display and Alienware's awesome customizable backlighting."
Readers' Choice Award Alienware: "Its customers like what they are buying."
Editors' Choice "The Alienware M18x R2 is the gaming notebook dreams are made of."
Recommended Award "Performance from the Alienware M18x R2 is out of this world."
Video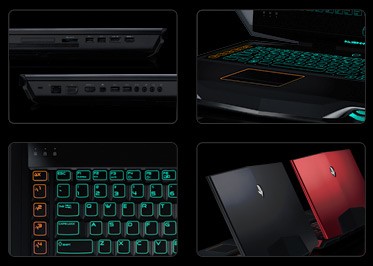 Experience Rating by Windows
Rated 7.5: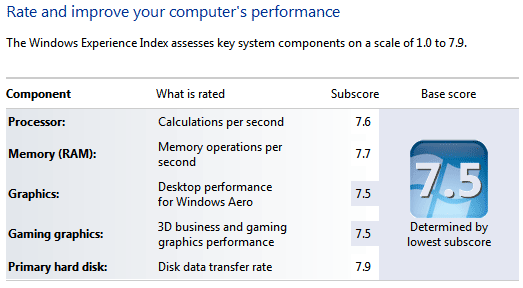 Processor Intel(R) Core(TM) i7-3610QM CPU @ 2.30GHz 7.6 7.5Memory (RAM) 16.0 GB 7.7Graphics NVIDIA GeForce GTX 675M 7.5Gaming graphics 4095 MB Total available graphics memory 7.5Primary hard disk 62GB Free (161GB Total) 7.9
« Bash alternative to Reflector for Ranking MirrorsKing Penguin Linux Notebook »